Reach New Horizons
The Landing @ Eagle Rock
modern creative office spaces   |   your professional home
With the vision of serving Eagle Rock's creative class, The landing @ Eagle Rock offers an elevated experience for businesses seeking to thrive in one of LA's fastest growing and trendiest neighborhoods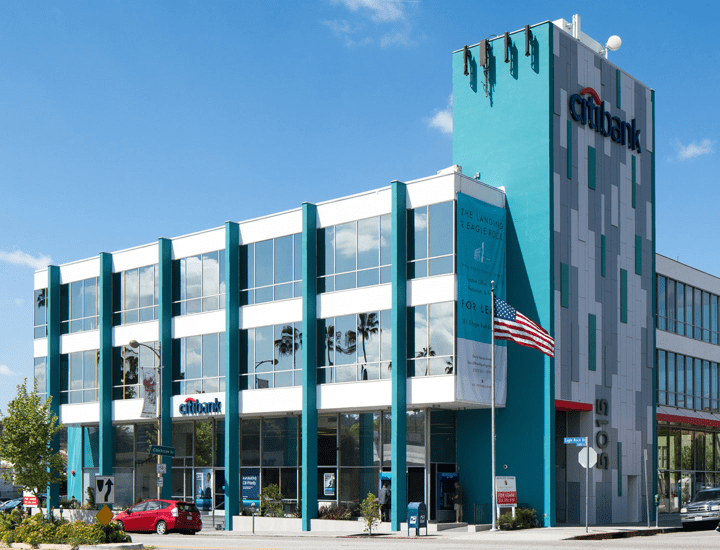 Every detail has been considared to make The Landing an unparalleled creative office space
Amenities serving
office tenants
Handpicked retail &
restaurant offerings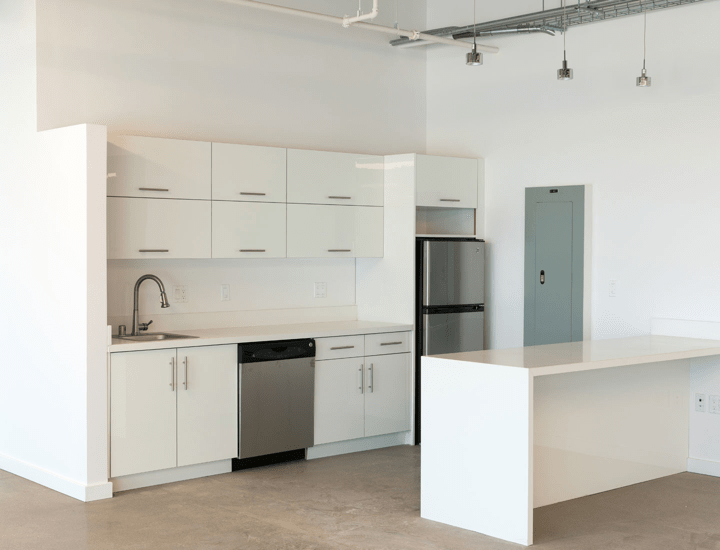 Building Features & Amenities
FULLY RENOVATED & REMODELED COMMON AREAS
POTENTIAL DIRECT TO SUITE PRIVATE ELEVATOR
ABUNDANT PARKING WITH OPTIONAL VALET SERVICE
EXPOSED CEILINGS WITH STEEL BEAMS
16 FT – FLOOR TO CEILING GLASS WINDOWS

All office units are built to suite to ensure tenants have optimal spacing and efficient layouts. With polished concrete flors, exposed ceilings and refined industrial touches, The landing @ Eagle Rock provides a solution for professionals who seek to be inspired by their working environment. Floor to ceiling windows spanning the entire building allows patrons to enjoy unobstructed views of the quaint neighborhood, San Rafael Hills and Los Angeles skylines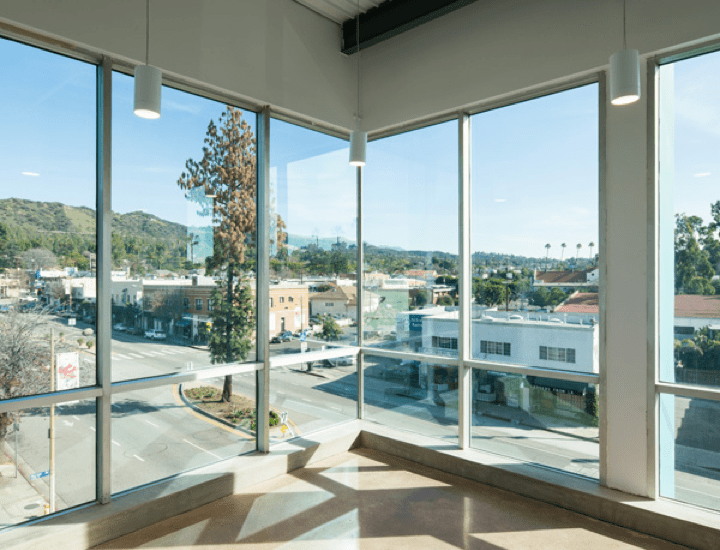 Rental Rate: $2.95 modified gross
Tallest building in the area
Negotiable at minimum 1.2k
SQFT. total 20k available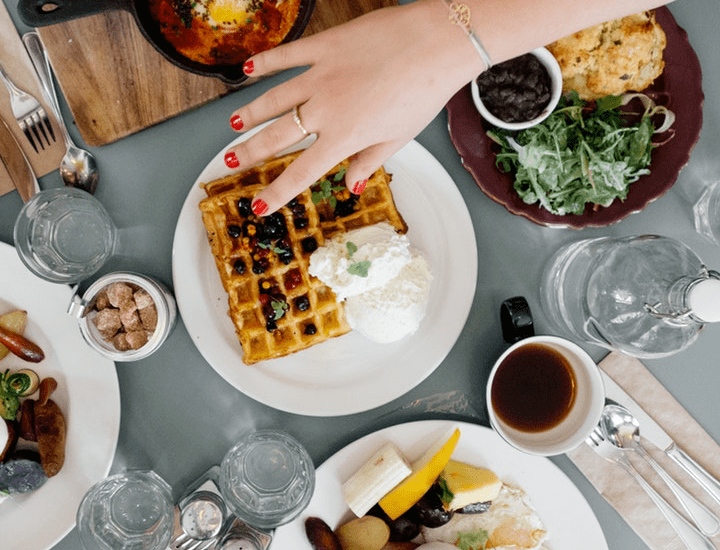 The Landing @ Eagle Rock is leasing 6,278 SF of turn-key restaurant space to modern dining concepts.
NEW INFRASTRUCTURE WITH SHAFT OPENNING TO HOUSE HOOD
PLANS CURRENTLY  PROPOSED FOR OUTDOOR SEATING
GREASE INTERCEPTOR INSTALLED
MEZZANINE INTERIOR  BALCONY FOR  ADDITIONAL SEATING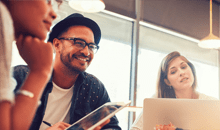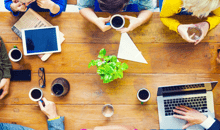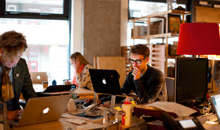 Post production
companies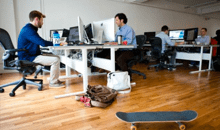 Residents love Eagle Rock because of it's low-key lifestyle, embrace of creativity, blend of vibrant businesses concepts and nastalgic landmarks.
Named one of LA's "Hottest Neighborhoods" by LA Weekly, Eagle Rock iscomposed of a mix of progressive college stdents, diverse families and hipster transplants. This destination has become increasingly popular due to its small town feel, proximity to urban epicenters and afforbable cost of living.
Located steps from the heart of Colorado Boulevard, thisiconic midcentrury modern structure is surrounded by numerous cafes, ancillary business services, gyms, markets and lounges.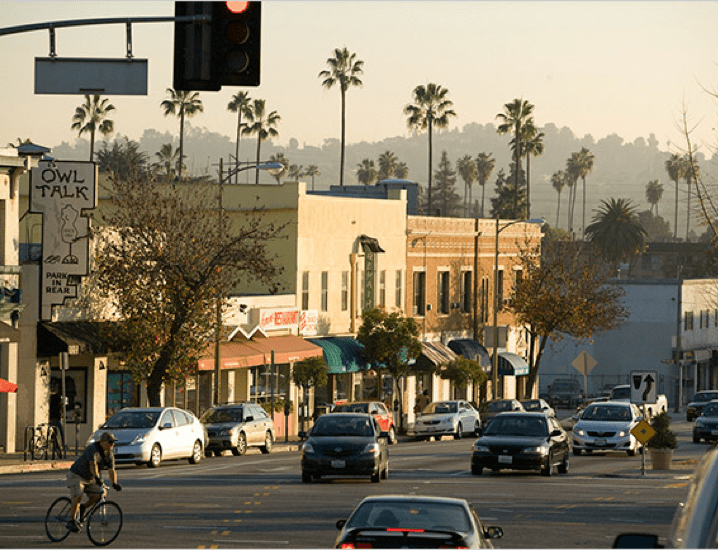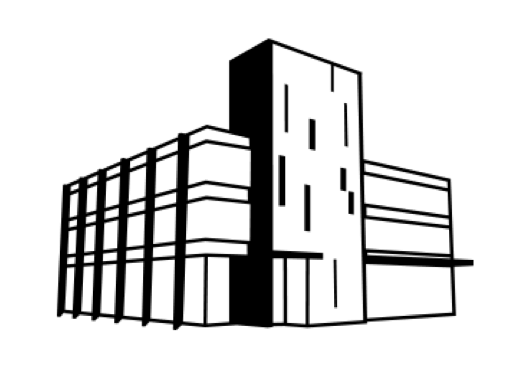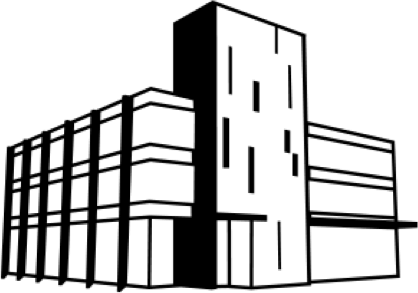 T
323.651.0191
F
323.651.0793
E
DAVID@SOUTHPARKGROUP.COM